Dot Grid Workbook, $16.
Our classic workbook size (6.5" x 8.5") now available with a 2-sided dot grid interior. Soft yet durable sheet, naturally dyed, recycled paper.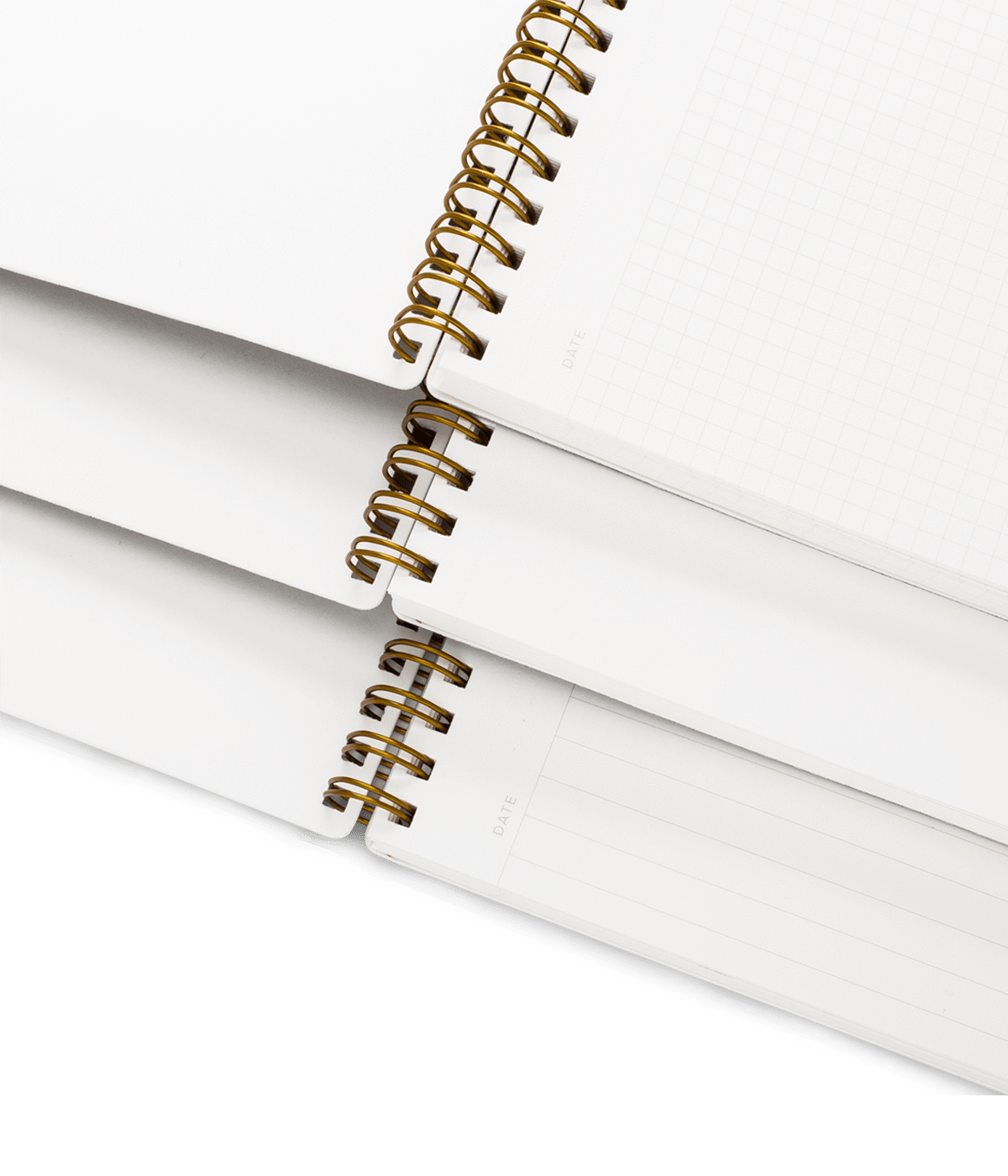 Classic Notebook, $14.
The keeper of everyday things: records, thoughts, drawings, personal histories. Available in lined, grid or blank ruling. Multiple natural based colors available.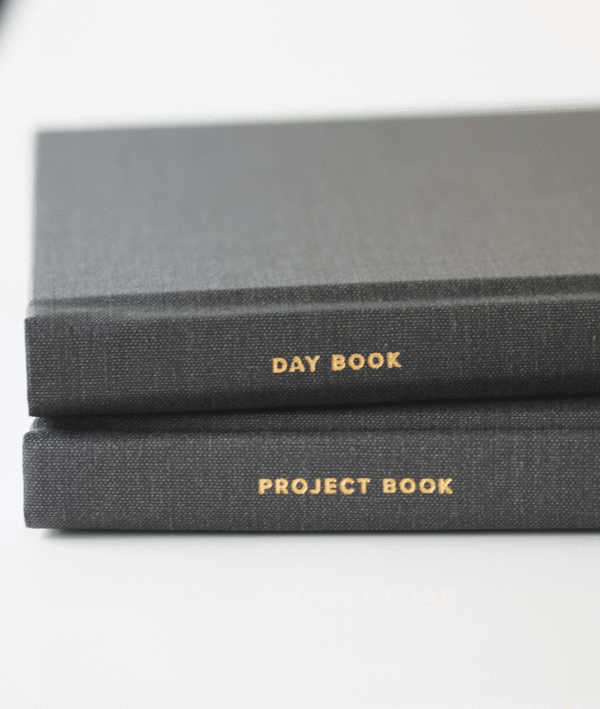 Harcover Project Books, $24.
New! An everyday staple to keep track of your weekly schedule and tasks. Customizable colors and complimentary monogramming for a limited time!